How do Omega 3 fatty acids help you have a healthy heart?
Omega 3 fatty acids are nutrients indispensable to the human body, with an important role in the proper functioning of the nervous system, cardiovascular system, vision, cell regeneration, and beyond. Among the most popular benefits are those on the brain, especially in children and young people, as well as on the health of the heart and blood vessels.
Read more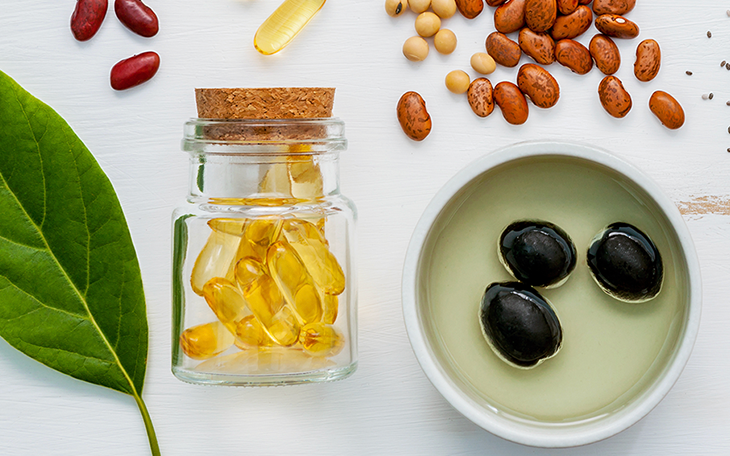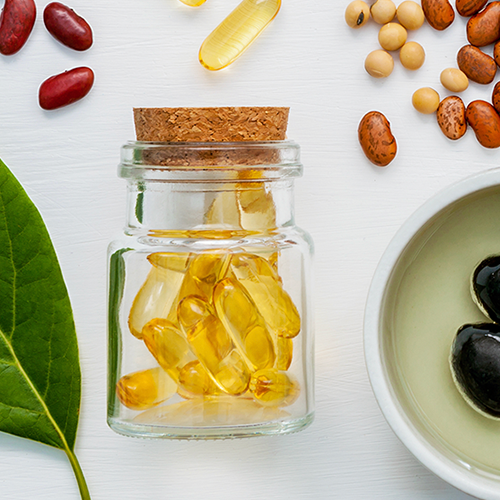 Nutraceuticals that help you have a younger skin from the inside
What do you want to notice when looking in the mirror? A beautiful skin that shines will make any woman smile and feel confident in her own strength.
Read more